Hiking Trails inside Yosemite | Wawona
Easy | Meadow Loop - 3.5 miles.
Note: This trail is a loop from behind the Wawona Hotel around the golf course. This is the only unpaved trail in the park where you can walk your dog.

Easy | Swinging Bridge - .75 to 4 miles.
Note: From Wawona Store hike past stables down Forest Drive to swinging bridge sign. Hike is a 4 mile round-trip from Wawona Store, .75 miles from the chained swinging bridge area. There's another large pullout at about 1.6 miles to create an intermediate hike. During the summer - there's a "swimmin' hole" at the bridge.

Strenuous | Chilnualna Falls - 8 miles with a 2,400 ft elevation gain.
Note: Great hike in spring.

Happy Hiking!
Check with the Yosemite Wilderness Center on current trails: 209/372-0740.
Great information on hikes available at www.yosemitehikes.com
Easy | Meadow Loop - 3.5 miles.
Note: This trail is a loop from behind the Wawona Hotel around the golf course. This is the only unpaved trail in the park where you can walk your dog.

Easy | Swinging Bridge - .75 to 4 miles.
Note: From Wawona Store hike past stables down Forest Drive to swinging bridge sign. Hike is a 4 mile round-trip from Wawona Store, .75 miles from the chained swinging bridge area. There's another large pullout at about 1.6 miles to create an intermediate hike. During the summer - there's a "swimmin' hole" at
Need help finding this location? Click here for directions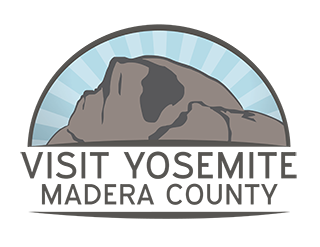 40343 Hwy 41, Oakhurst, CA 93644 P:(599) 683-4636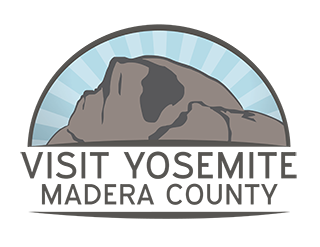 40343 Hwy 41, Oakhurst, CA 93644 P:(599) 683-4636
Hiking Trails inside Yosemite | Wawona
Yosemite, CA,