Giant Sequoias in Yosemite
Massive, ancient giant sequoias live in three groves in Yosemite National Park. The most easily accessible of these (spring through fall) is the Mariposa Grove near the park's South Entrance, off of the Wawona Road (Highway 41). Two smaller—and less visited—groves are the Tuolumne and Merced Groves near Crane Flat.

Mariposa Grove is closed for restoration until Spring of 2018. See park alerts at www.nps.gov/yose for opening details.

The Mariposa Grove Road is closed to cars approximately November to April, depending on conditions. You can hike up the two-mile road (500 feet of elevation gain) when it is closed (the road may be snowy or icy). (Learn more about the Mariposa Grove...)

No roads enter the Tuolumne or Merced Groves; two to three miles of hiking (about 500 feet of elevation gain) is required before you will see sequoias.
Massive, ancient giant sequoias live in three groves in Yosemite National Park. The most easily accessible of these (spring through fall) is the Mariposa Grove near the park's South Entrance, off of the Wawona Road (Highway 41). Two smaller—and less visited—groves are the Tuolumne and Merced Groves near Crane Flat.

Mariposa Grove is closed for restoration until Spring of 2018. See park alerts at www.nps.gov/yose for opening details.

The Mariposa Grove Road is closed to cars approximately November to April, depending on conditions. You can hike up the two-mile road (
Need help finding this location? Click here for directions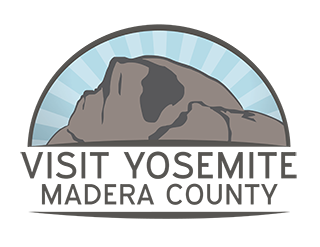 40343 Hwy 41, Oakhurst, CA 93644 P:(599) 683-4636
Location
Yosemite National Park, CA
Website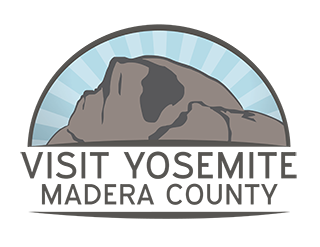 40343 Hwy 41, Oakhurst, CA 93644 P:(599) 683-4636
Giant Sequoias in Yosemite
Yosemite National Park, CA,