Visit Yosemite | Madera County

Main Visitors Center
40343 Highway 41, Oakhurst, CA 93644
Phone: (559) 683-4636
Email:ysvb@yosemitethisyear.com

Hours: Winter - mid-November to mid-March (Daylight standard time): 8:30 am to 4:30 pm Mon-Sat
Spring/Summer/Fall - mid-March to mid-November (Daylight savings time): 8:30 am to 5:00 pm Mon-Sat
Mid-May to mid-Oct Sundays 9 am to 1 pm
Become a Partner in Tourism:
Promote your business on our website, visitors guide, and other channels. Contact Lanie Suderman at 559-683-4636, or by email at Lanie@YosemiteThisYear.com.
Submit a Photo:
For consideration of use by the Visit Yosemite | Madera County – Photos@YosemiteThisYear.com.
Submit an Event Proposal:
We work with several conference/event facilities throughout Madera County and southern Yosemite. If you'd like to submit your event proposal, please email your event needs to: Rhonda Salisbury at Rhonda@YosemiteThisYear.com and she will pass it along to the appropriate venues.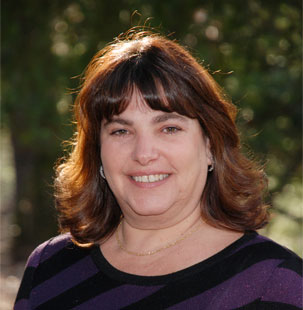 Rhonda SalisburyChief Executive Officer
Rhonda@YosemiteThisYear.com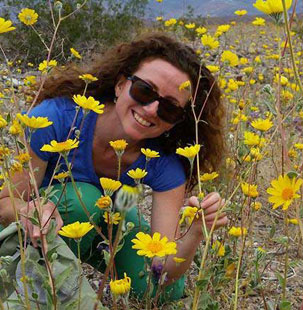 Therese WilliamsDirector of PR & Sales
Therese@YosemiteThisYear.com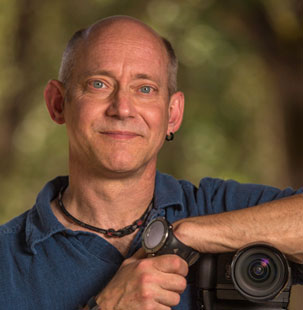 Steve MontaltoCreative Director
Steve@YosemiteThisYear.com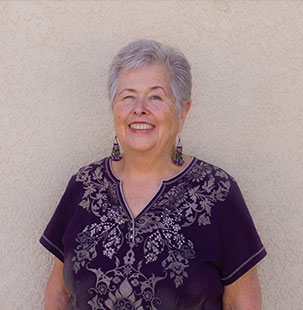 Judi HussainVisitor Center Coordinator
Judi@YosemiteThisYear.com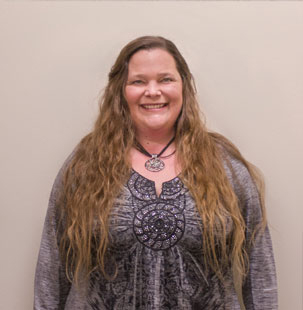 Lanie SudermanOperations Manager
Lanie@YosemiteThisYear.com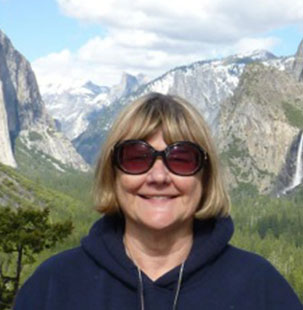 Janice QuistadVisitor Center
ysvb@YosemiteThisYear.com